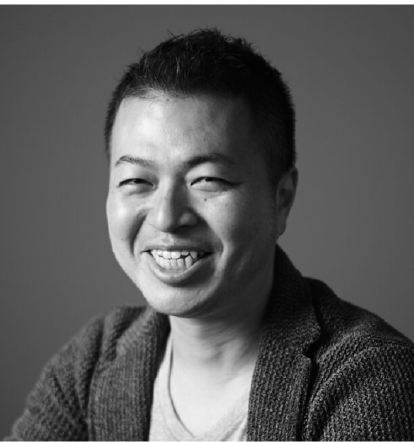 CEO of KeyPlayers Co., Ltd.
Hidetoshi Takano
Mr. Hidetoshi Takano started his career as a recruitment consultant at Persol Career Co., Ltd.,
formerly known as Intelligence, Ltd, In 1999.
After six years working for Intelligence, Ltd, he founded Key Players Inc. in 2005.
He has counselled about careers for more than 4,000 executives and

11,000 individuals about and has also given more than 200 lectures on careers, entrepreneurship and startups.
On the other hand, he is eager to invest in and value-up startups.
He is appointed external board members, advisors and angel investors for more than 55 companies in Japan, Silicon Valley and Bangladesh.
He achieved two companies - Medley, Inc. and Crowdworks, Inc.
- in which he has been an executive officer and shareholder since their incorporation, listed on the Tokyo Stock Exchange.
He is also a seed investor of SHIKIGAKU Co., Ltd., listed on the TSE in 2021.