Partner
Masanobu Fukahori
Osaka North Office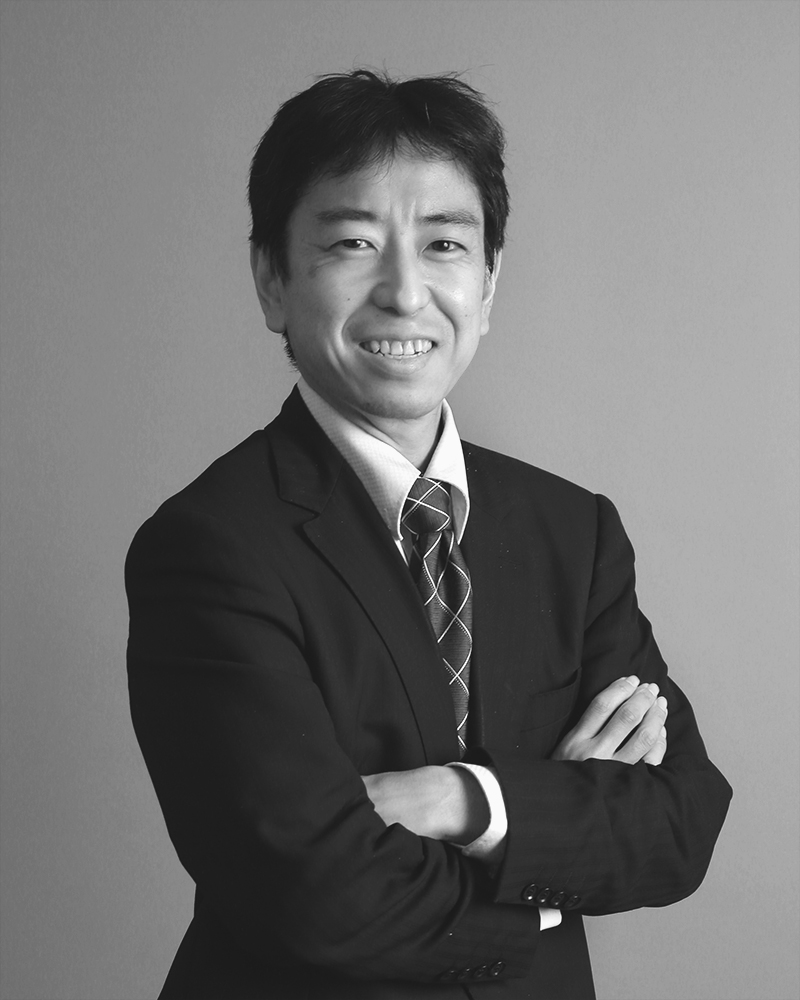 Career
Mr. Masanobu Fukahori graduated from Keio University.
Subsequently, Mr. Fukahori worked at a regional bank and individual accounting firm, and in 2006, he joined Deloitte Touche Tohmatsu in Japan, where he gained a lot of experiences in financial audit in listed companies and listing preparation companies, engaging in support work for initial public offering and related work regarding introduction of IFRS.
In 2012, at EOS ACCCOUNTANTS LLP Chicago Office, Mr. Fukahori engaged in audit, reviewing, compilation and tax return services for Japanese subsidiaries in U.S.
In August 2017, Mr. Fukahori started business at Fukahori general accounting office in Osaka Prefecture, and has been providing support, such as establishment of a company, financing support, and application support for subsidies and grants.
Publications
"The Era of Mass Disclosure! Thorough Commentary IFRS Disclosure" No.1432 Junkan-Keirijoho, Chuokeizai-Sha Inc.
Private
Hobbies include traveling (domestic and overseas), going to the gym, and marathon.

Born in Fukui
Resides in Kyoto