Partner
Kazuhito Matano
Head Office (Tokyo)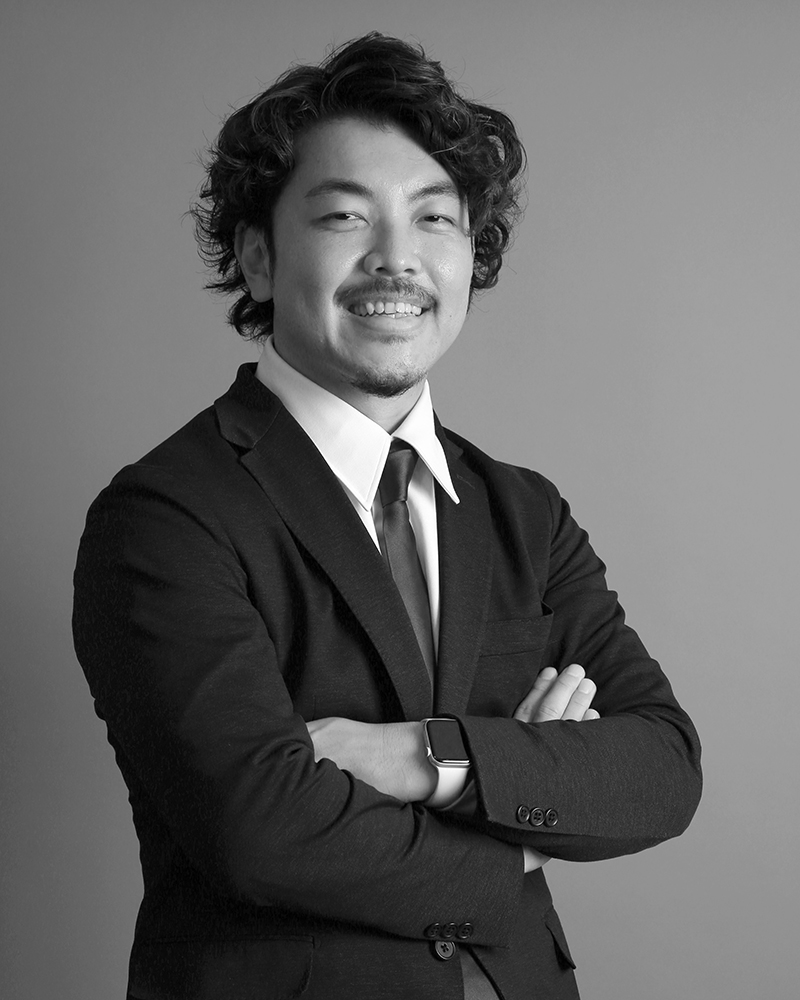 Career
Graduated from Kansai University, Faculty of Law

In 2013, joined KPMG Audit Corporation. Focused on the audit and accounting advisory service of listed company and non-listed company in the public sector.

In August 2017, founded Matano CPA firm and in April 2018 established BlueWorks group which included tax accountant corporation and accounting consulting firm, etc. Within the group, he provides accounting and tax advisory service to a wide range of clients from sole proprietors and freelancers to listed company.

Outside officer
Upcon Co.,Ltd.
Net Smile,Inc.

Private
Enjoys playing golf, eating out, exercising at gym

Born in Osaka
Resides in Tokyo