Partner
Carlo Hirota
Yokohama Office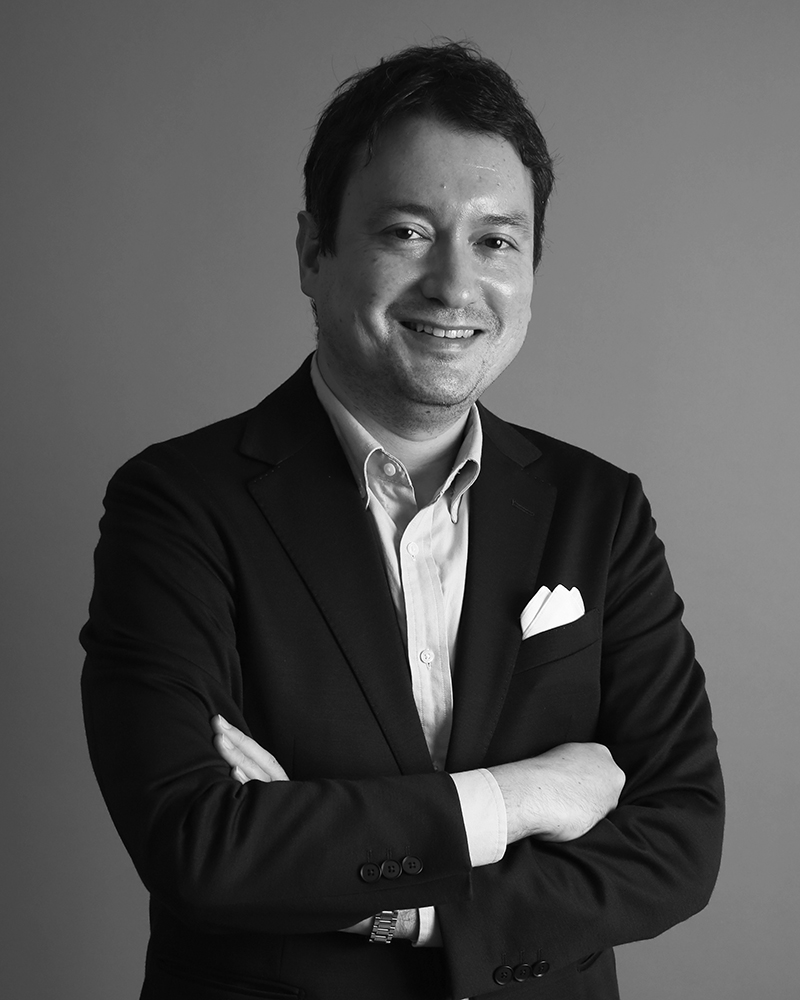 Career
Graduated from Keio University, Faculty of Economics

In 2000, joined Ernst & Young ShinNihon LLC. Focused on statutory audits of major Japanese companies under the Financial Instruments and Exchange Act and the Companies Act, engaged in various IT audits, J-SOX implementation projects, and IFRS implementation.
Seconded to the Institute of Certified Public Accountants and served as a member of the Association's industry-specific committees until 2018 as a quality control reviewer, contributed greatly to the development of the entire CPA industry until 2020.
Established own CPA firm in 2020 and provides comprehensive services primarily to real estate owners.

Private
Enjoys Onsen, travelling

Born and resides in Tokyo